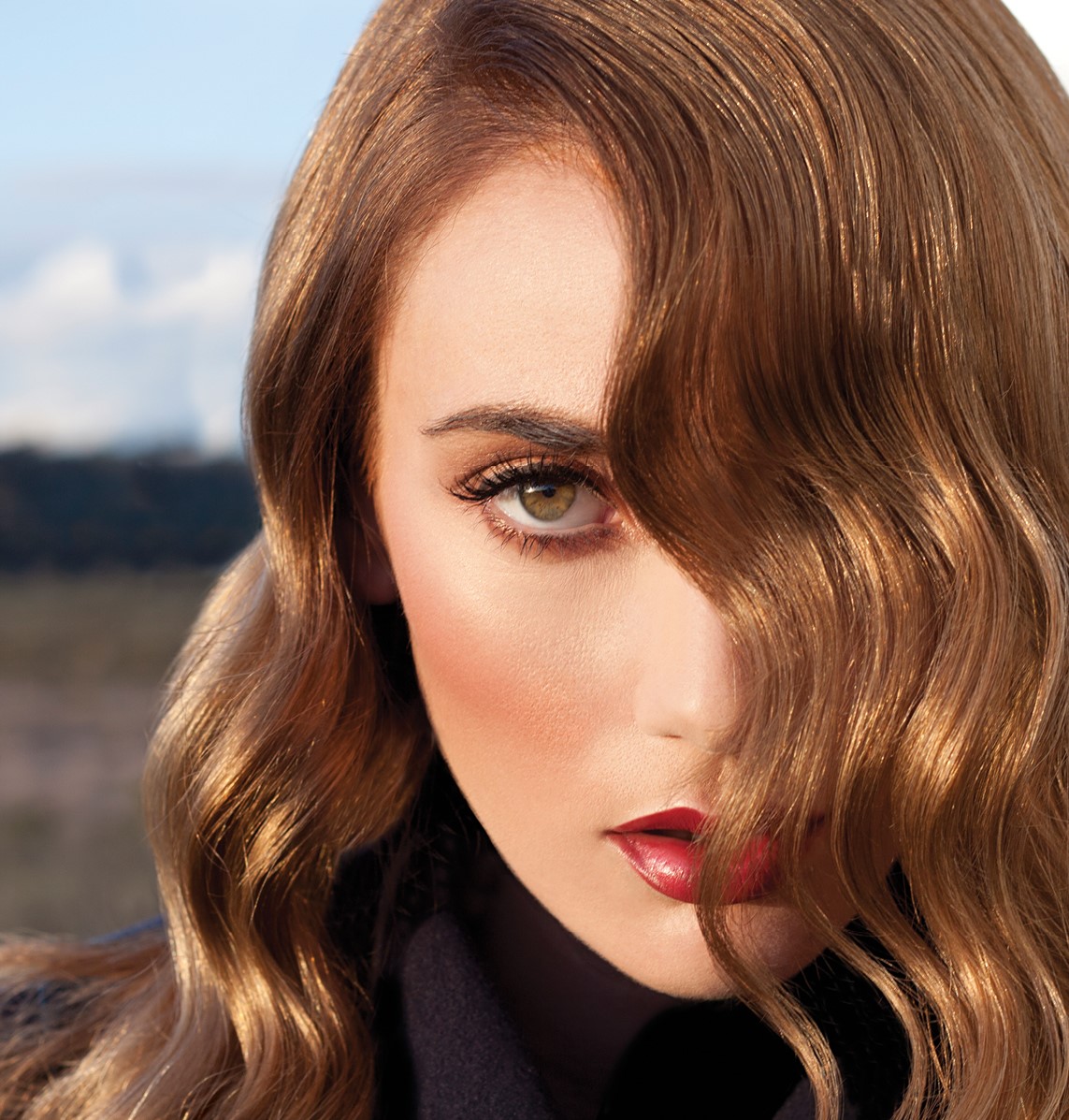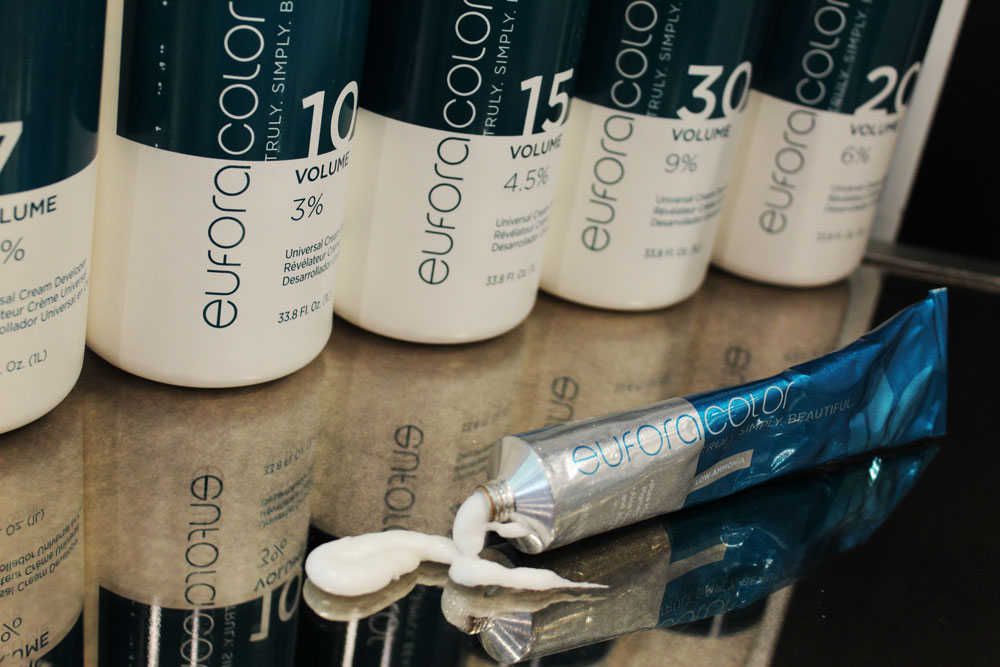 Eufora
Color & Products
While definitions vary, most agree that clean beauty is more than just ingredients. It includes safety, sustainability, ethics and transparency. It's about minimizing our footprint on this earth and forging a path that leads to good global karma. Eufora has embraced this philosophy since our founding, and, in striving for transparency, has established a three pillar clean beauty platform rooted in responsibility, caring for people and planet since 1997.
Mindful Methods
Formulations that utilize the best ingredients for the best result – doing the least harm to people and planet. When it comes to natural vs. synthetic, safety over source prevails. Transparency in claims is a must.
Planet Friendly
Embracing "sustainable" practices, compromised of many eco-friendly action such as packaging choices, recycling and upcycling, as well as ingredient sourcing and impact.
---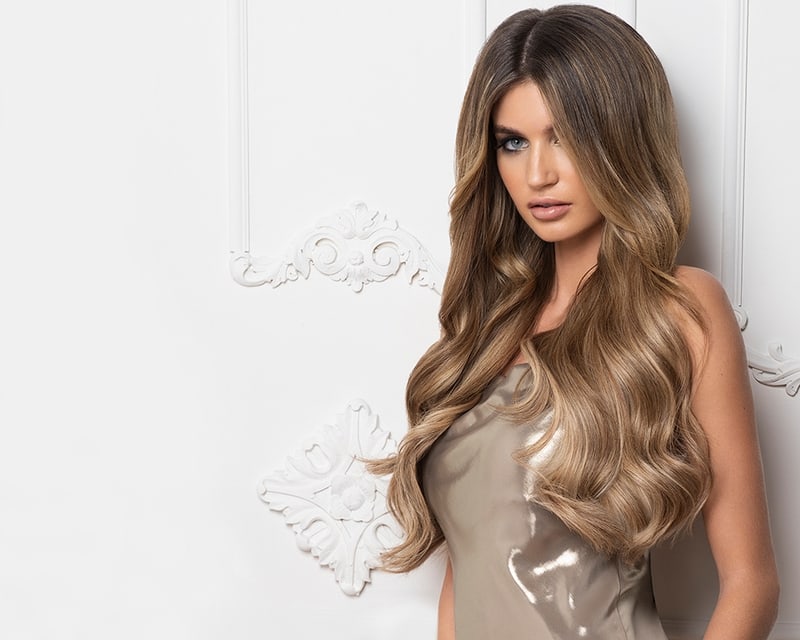 Hotheads
Hair Extensions
Hotheads Hair Extensions are human hair, adhesive weft extensions that are applied without the need for tools or heat. Our goal was to create a revolutionary product for the salon professional that was simple… fast… and extraordinary; we have done just that. For clients, our products have completely changed the way their hair looks and how they feel about themselves. For stylists, this has completely evolved their extension business.
---
Brazilian
Blowout
Life Changing. Cut styling time in half and enjoy frizz-free, radiant and healthier hair with a Brazilian Blowout.
Schedule your appointment and make the hair you've always dreamed of a reality.
Brazilian Blowout